Hauraki Homebrew
Hauraki Home Brew is a family owned and operated business. From humble beginnings with a small store located at Hauraki Corner, Takapuna we have continued to grow and expand our products. We now have a much larger warehouse/store in Rosedale, Albany for you to shop in and also service the entire country with our efficient mail order service.
We have an extensive range of products to suit every brewer, from beginner to expert level:
Beermaking equipment, for kit based and full grain mashing, kegerators, a huge range of beer kits, brewing extracts, malted barley, hops and yeast.
Winemaking equipment, for wine kits and country style fruit wines, wine yeast, acids, enzymes and other ingredients.
Home distillation equipment, Turbo 500 Reflux stills, Alembic Pot stills, Air Stills plus spirits yeast, carbons and flavours from Still Spirits, Spirits Unlimited and Essencia.
Mad Millie Cheese and Food range, all the specialised equipment and cultures you will need to make your own Camembert, Feta and Kombucha.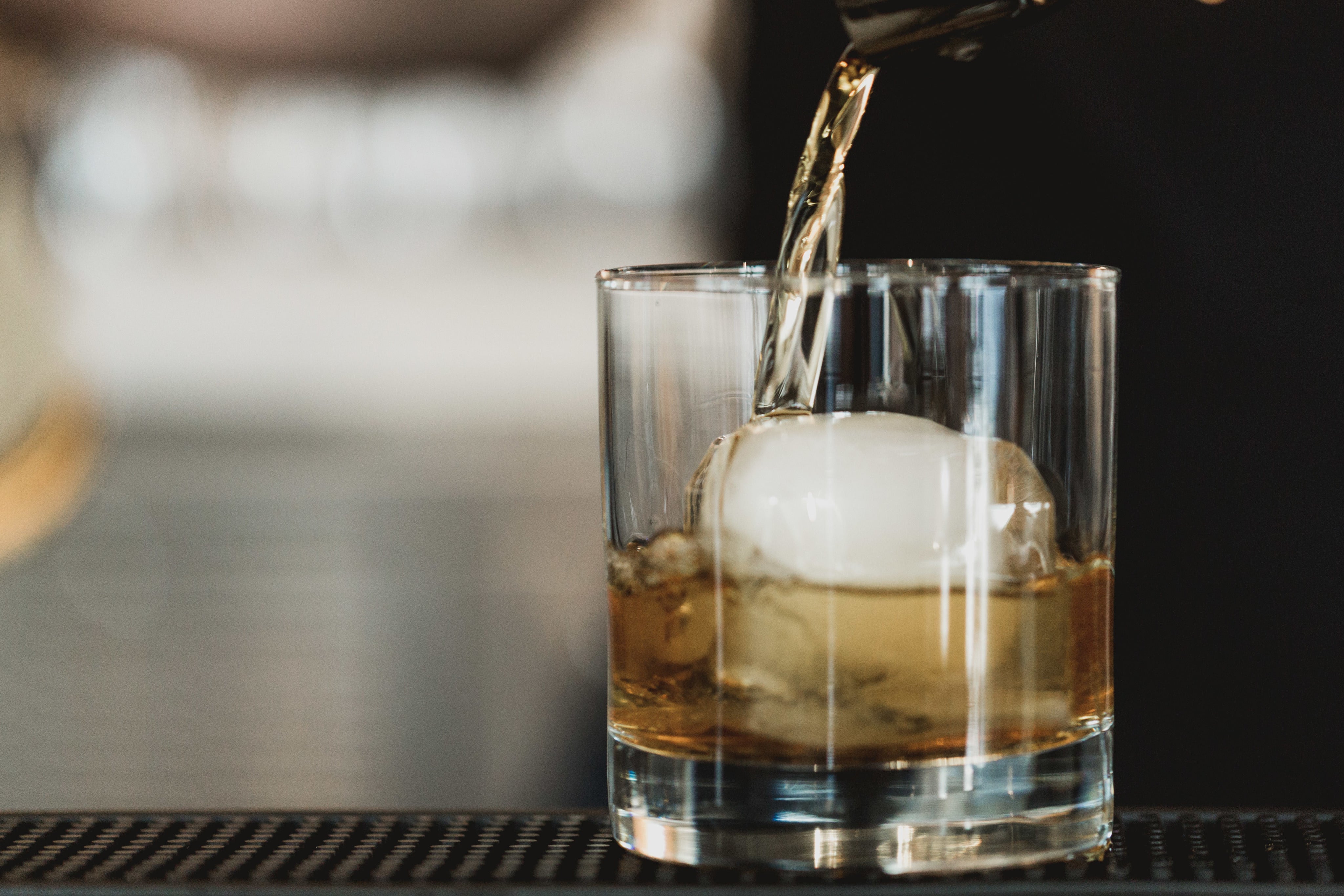 What does the future hold for Home Brewing and Hauraki Home Brew? Only time will tell but you can be sure we will be leading the way!